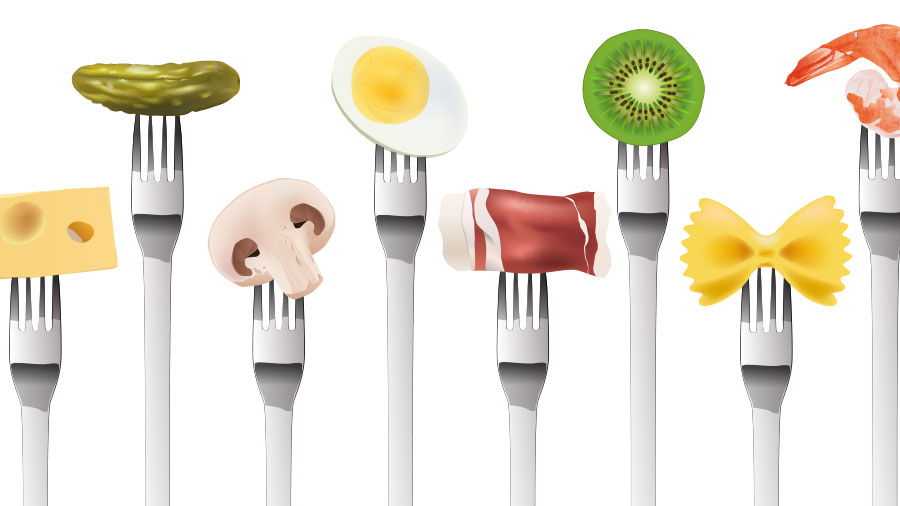 BOOST YOUR POTENTIAL
Trillium offers comprehensive nutritional counseling from a quick boost in healthy eating to a full-blown nutritional plan. Our certified nutritionists and supplement coaches will walk you through the safest, most efficient strategy to reach your goals.
Who is it for?
I want to lose weight
I want to get of medications
I want to build muscle
I want to reduce my risk of disease
I want to get the most out of my workout
What can I expect?
Step-by-step instruction on how to change your diet
Meal plans to get you on track
Supplement plans catered to your goals
Diet and activity tracker
Unlimited support from our experts as well as our member community
Expert coaching from the fitness industry professionals
The latest "Habit Change" software to keep you on track
A private community of your peers to rely upon 24/7
Assurance that comes from over 45,000 success stories!