Free Trial Workout
Every Saturday, 10:30am
We help people look better, feel better, have more energy and be more productive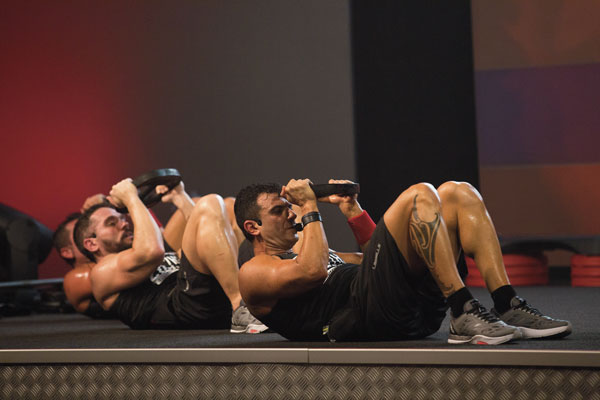 Classes
Get moving with Trillium's renowned Les Mills group exercise classes. The best classes, the best instructors and the latest equipment make Trillium second to none.
Learn More >>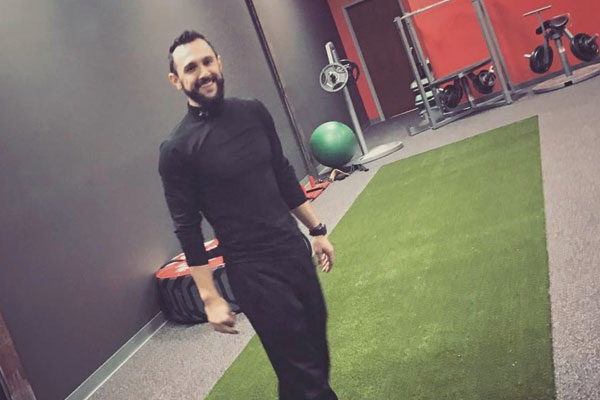 Training
Our trainers are ready to get you on track to hit your fitness goals. From a 5K to a Spartan race, Trillium will help you prepare.
Learn More >>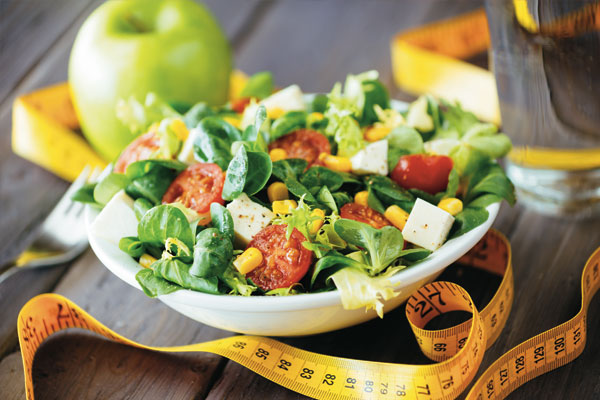 Nutrition
Our experienced staff can help get you on the right track with a nutrition plan to compliment your exercise routine.
Learn More >>